What is the ILCA (Laser) Class?
Note: In this article, the terms "Laser" and "ILCA" are going to be used interchangeably. Worldwide, the class is now officially known as the ILCA, despite originally being called the Laser.
The Laser class is a one design dinghy originally designed by Bruce Kirby and Ian Bruce in 1969. Although the original intent behind the design was a recreational, family-friendly boat, the Laser has gone on to become one of the most popular racing boats in the world, with over 220,000 produced.
What makes up a boat?
Being a one design and Olympic class, all Laser boats conform strictly to the Laser class rules. In order to compete at continental and international championships, you will need to ensure that your equipment is ILCA class certified, and complies with the measurement standards set out by the class. There is a number of non-class legal equipment available, and if you're just planning on sailing for fun, these are a great option for getting started. (Hint: google Intensity Sails)
Laser Hull
A relatively lightweight hull for its size, the Laser is 4.23m long, has a beam of 1.42m and weights 57kg. All hulls are built from glass reinforced plastic (AKA fibreglass) and are known for their robust construction and light weight.
Laser Rig
One of the unique features of the Laser class is the three different rigs which can all be used with the same hull. This allows sailors of different ages, weights and abilities to participate in a single class. The rigs are:
Laser Standard (ILCA 7)

Laser Radial (ILCA 6)

Laser 4.7 (ILCA 4)
Masts/Spars
Each Laser rig consists of three pieces - the bottom mast, top mast and boom. The bottom mast is specific to each rig size, but the same top section and boom can be used with all three rigs.
Sails
Similar to the bottom mast sections, each Laser rig also has its own sail, and they are all different sizes.
Control Lines and Rigging
In the early 2000s, the class introduced the Turbo Kit rigging, which made a significant difference in the techniques and ease of sailing the boat. Although the Turbo rigging is standard nowadays, the old systems can still be found, and can be used to race.
One thing that many sailors like about the Laser is the speed and simplicity of its rigging. The boat has only four main control lines: the mainsheet, vang (kicker), cunningham and outhaul.
Foils
Similar to the hull, ILCA foils are also made from fibreglass. The centreboard (daggerboard) is inserted in to the case aft of the mast step, and the rudder clips easily on to the gudgeons on the transom of the hull.
Accessories
Launching trolley - unless you will be beaching (not recommended) or storing your boat on a dock, you will need a trolley to launch your boat. Most boats are sold with these.

Road Trailer - if you would like to sail at different venues, or compete away from home, one of the easiest ways to transport your boat is with a road trailer. The Laser was originally designed to be loaded on to the roof of a car, and if you would like to find out more about transportation methods, we have a full article here.

Tiller and Extension - these come in both aluminium and carbon varieties, and both can be used to race.

Clothing - you can wear anything while sailing the Laser, but I would recommend getting at least a life jacket (better safe than sorry), and a pair of hiking pants. Hiking pants will protect the back of your legs from the deck, and allow you to sail for longer.
Who Can Sail the Laser?
Another great things to mention about the Laser is the range of uses and abilities the boat caters to. Lasers can be sailed on the weekend with your family for fun, or raced in the Olympics and everything in between!
What is the optimal weight for the Laser?
Thanks to the three rig sizes in the Laser class, the weight range in the Laser is quite large. Generally, the Laser Radial (ILCA 6) is suitable for sailors between 60kg and 75kg while the Laser Standard (ILCA 7) is suitable for sailors 75kg to over 90kg. The Laser 4.7 (ILCA 4) is designed specifically for younger and lighter sailors with an optimal weight range between 45kg - 60kg.
What ages are the sailors?
Laser sailing is a sport you can do for life, and nearly every Laser regatta there will be an age category catering to everyone from junior sailors through to master ages. Generally the age categories are U19, Open (20-35), and Masters (over 35). Depending on the regatta, there may also be additional age divisions including U17, and U15. It's never too late to start sailing a Laser!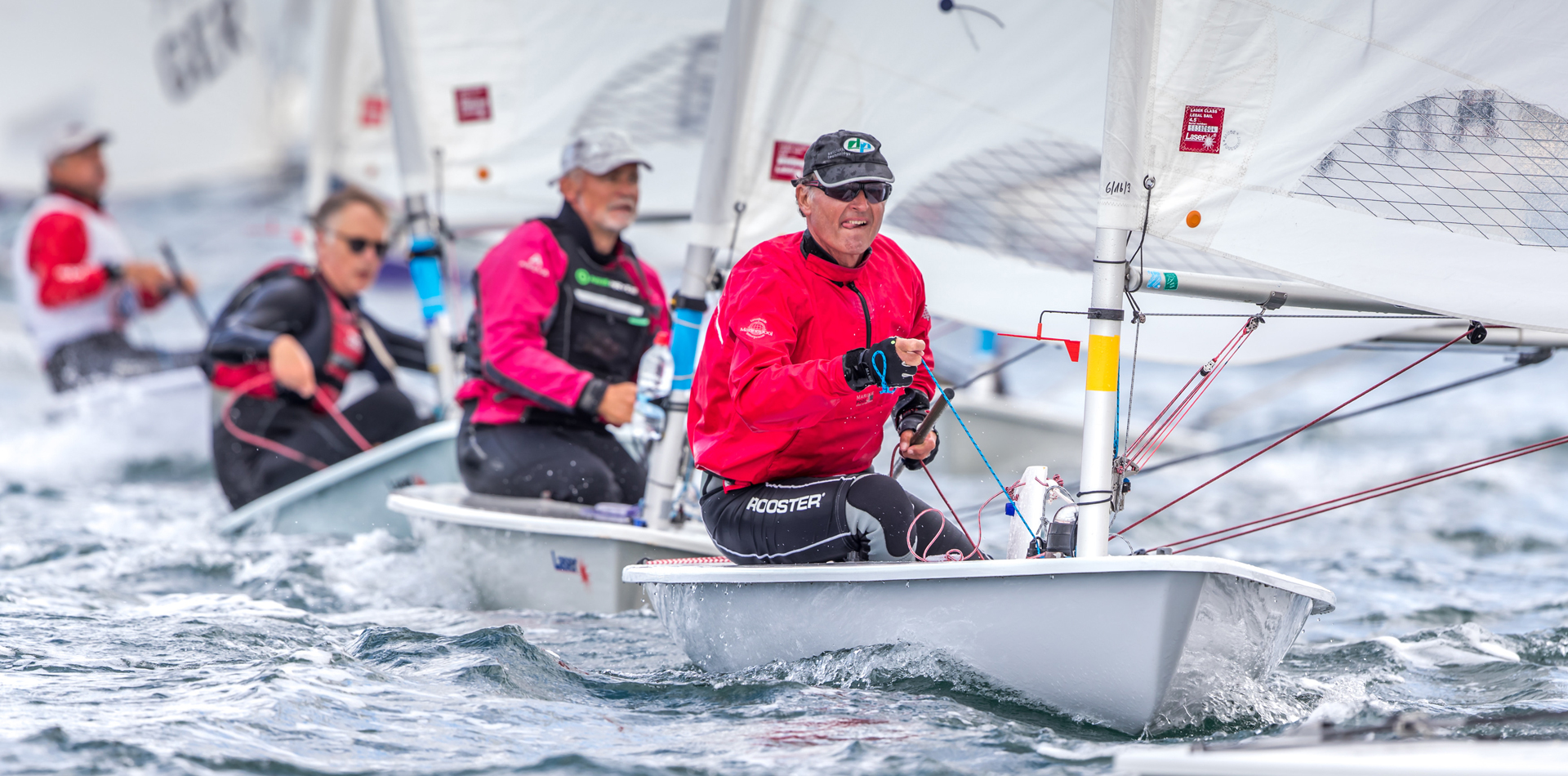 Where to Sail a Laser?
The Laser world is divided in to 6 different regions:
Oceania

Europe

North America

Central and South America

Asia

Rest of World
with each region comprising of various member countries and districts. Being the most popular dinghy class in the world, there are Lasers in over 120 countries around the world, and it's likely there is a sailing club with at least one boat near you. For more information and contact details for an association in your country, ILCA have a directory of ILCA District Contacts.
Laser Racing
Since the inception of the class, the Laser has been considered one of the world's premiere racing classes thanks to its low-cost, availability and one design nature providing tight competition at all levels. Since 1996, Laser racing has been included at the Olympics, and many Olympic laser sailors have gone on to the pinnacles of high performance sailing. If you want to see the calibre of some of the sailors who have competed in the Laser, be sure to check out our ranking of the Top 10 Male Sailors and Top 10 Female Sailors of all time.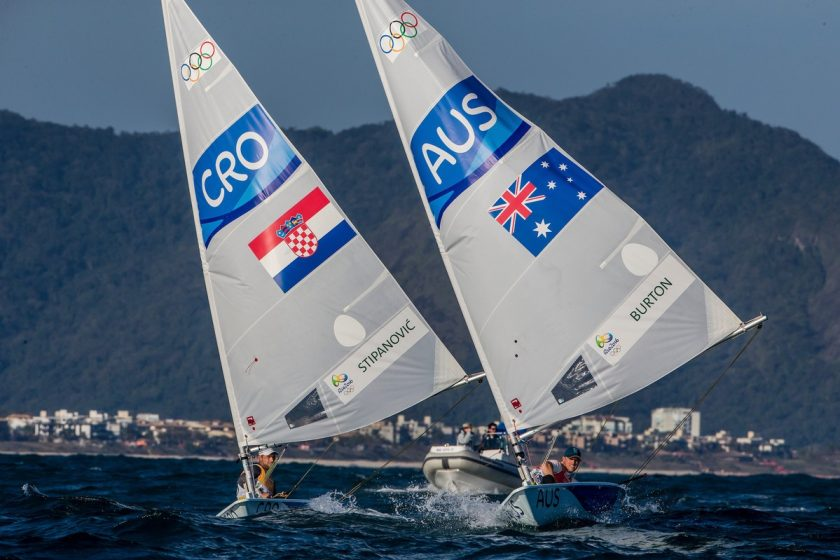 Outside of the Olympics, the ILCA class also organises World Championships for all rigs and age divisions on a yearly basis. These include the following regattas:
Masters World Championship (all divisions and rigs)

U21 World Championship (ILCA 6 and ILCA 7)

ILCA 4 Youth World Championship

ILCA 6 Women's World Championship

ILCA 6 Youth World Championship

ILCA 6 Men's World Championship

ILCA 7 Men's World Championship.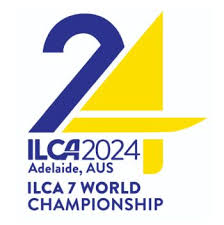 The full list and dates of upcoming ILCA World Championships can be found on the ILCA website.
Each ILCA region also hosts their own continental championships, and these also have a typically high attendance, and strong calibre of racing. The list of championships for each of the regions can be found here:
Starting Out with ILCA Sailing
If you're now feeling ready and excited to kick off your Laser journey, here's some things you might want to know before getting on the water
Getting a Boat
Due to their popularity, nearly every sailing club around the world will have at least one Laser lying around which you could try out before you buy your own boat. Many clubs also have rental programs where you can borrow or lease their boats for a minimal cost. This is a great way to get started and see if you enjoy the class.
If however, you're already at the point where you want to get your own boat, there will also be plenty of second hand boats which you could consider upgrading to. If you want some advice on looking for a used Laser, we have a complete second hand Laser Buyer's Guide.
Alternatively, I may have done such a good job convincing you to start ILCA sailing that you're ready to throw yourself in to it headfirst and buy a new boat. If that's the case, contact me at daniel.self@sail27.com and I can help you find the best boat for you, or connect you with a great Laser dealer in your area.
Training and Coaching
Regardless of your ability, getting a coach is going to help you improve your sailing and much faster than you would by yourself. There are plenty of ILCA coaches all around the world, and the best resource I have found for finding a coach is ILCA's Coach directory. Another great option is to talk to your local sailing club or ILCA district association - they're sure to know someone in your area who can help you get started in the class.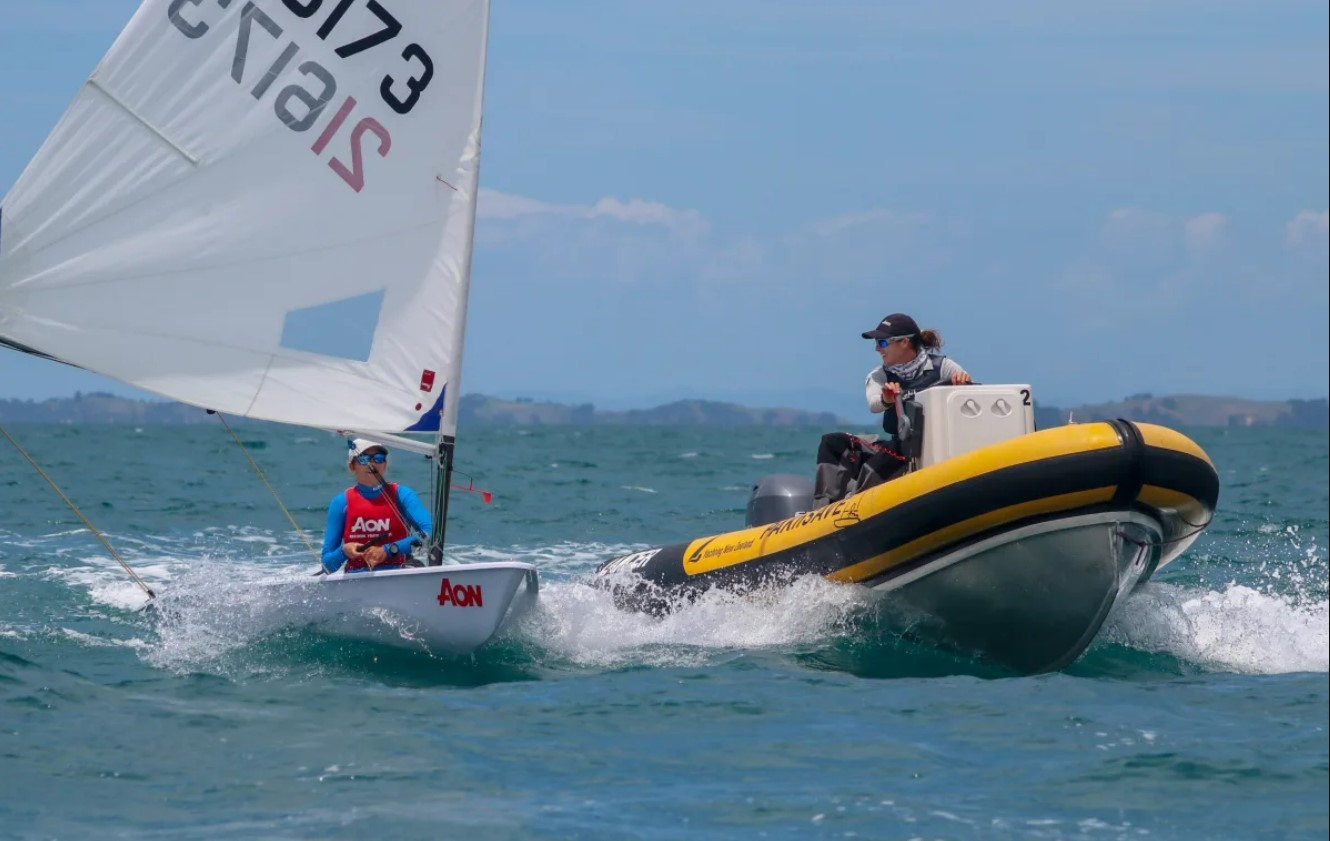 Since the COVID pandemic, online Laser coaching has become more accessible, and the guys at the International Sailing Academy have some great courses which can help you get from an intermediate to advanced Laser sailor.
You may however still be more of a 'book person' (that's how I started as well). If that's the case, I would recommend the RYA Laser Handbook. Although its a little older now, this is the most comprehensive guide to Laser sailing that I've read. Even as I got further in to my sailing journey, I would often refer back to this book for new tips.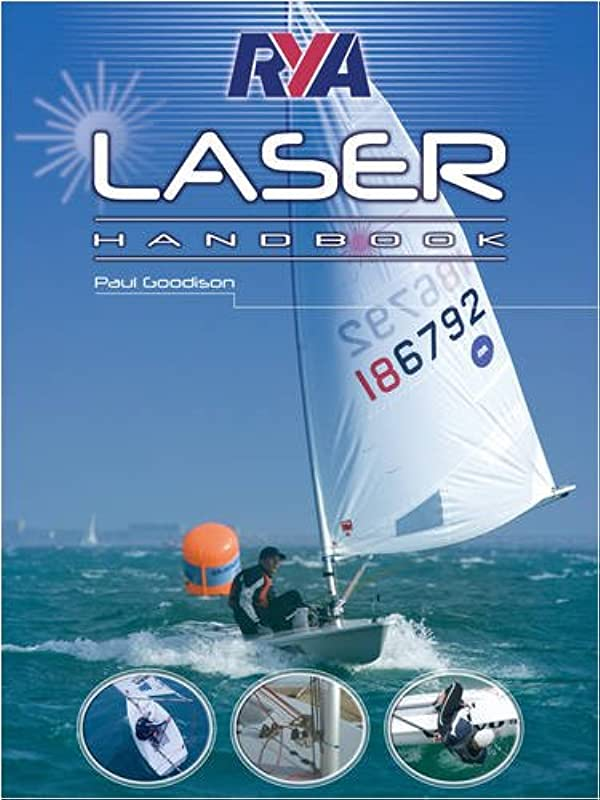 Wrapping Up
With all of that information, you should now be well versed on the ILCA class, and how you can get started in it. If you need any further information, feel free to comment below and I'll try to answer as well as possible. Otherwise, happy sailing and I'll see you on the water sometime soon!